It's only natural that increased business earnings will prompt any business owner to invest in professional bookkeeping. One great solution is to invest in e-invoicing. It's faster, less costly, captures valid data, and remains environmentally friendly when compared to traditional paper-based alternatives.
Internet connectivity today is extensive given there are lots of devices that can connect. Most business processes are going digital, resulting in improved efficiency.
Digital invoice, e-invoice, and electronic invoicing
Do not confuse electronic invoicing with digital invoicing. By definition, a digital invoice is nothing more than a paper invoice converted into a digital Word or PDF file. The digital invoice still requires a human to enter key data while an electronic invoice is an entirely computerized process. So an electronic invoice will involve purchase orders, credit notes, debit notes, payment terms, and remittance slips – all automated processes.
Electronic invoices are .CSV or .XML files that can be web-based or file format. Invoice Crowd is one such example where users send email invoices embedded with payment links. The links activate instant payment when clicked.
Why invest in modern invoicing?
Electronic invoicing is not the solution to streamlined financial payments, but it is a means to achieve that end. The aim of the recipient is to book the right purchase invoice with the least human interactions involved. An electronic invoice in itself is not beneficial to the recipient unless it operates under an e-invoicing platform. That way, the real benefits of the approach become clear.
What are the advantages of e-invoicing?
Correct figures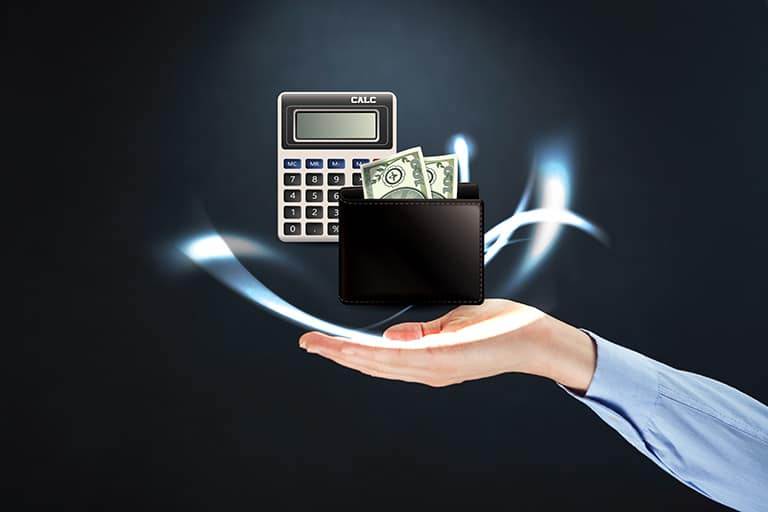 When we look at accuracy, electronic invoicing is at a higher chance of success than paper or digital invoicing. The process is shortened and invoicing is streamlined. When employees are tasked with manually entering figures in digital or paper invoices, there are lots of places where errors can take place. As humans we are intelligent but we are not machines, so we are prone to error. When using an e-invoice, there is only one place such errors could occur – when initially creating your invoice. E-invoices reduce the chances of error throughout your invoicing process and accounting system.
Efficiency
Electronic invoices smoothen the payment process for the invoice receiver and recipient. Through automation, e-invoices can automatically send out recurring bills which the receiver will accept with the click of a mouse. The data from the E-invoices automatically finds its way into your accounting books eliminating the tiresome data entry process.
Business owners who shift their companies to electronic invoicing experience improved operations. The whole idea behind the electronic process is to save time, improve transactions, by connecting the consumers with their business.
Cost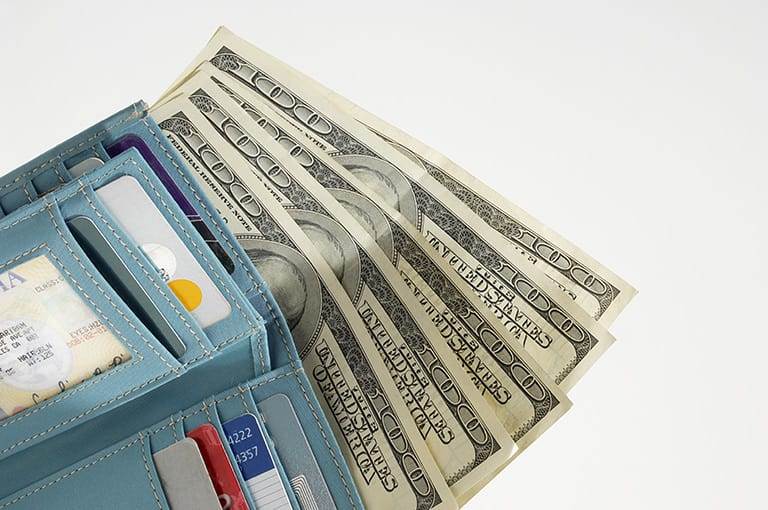 If you consider the cost of often printing paper, e-invoices save you money. Digital invoices too require manual entering of information, consuming time, and requires the hiring of human labor. Going fully electronic saves you the trouble of mailing out the invoice. In addition, if one is to factor all the time saved from transferring their invoice data into their financial statements, it does save them money.
Environmentally-friendly
An electronic invoice works better than a paper invoice. Manufacturing paper products significantly contributes to deforestation. With that in mind, invoicing methods that are paper-free reveal the responsive role business can take as a community and universal player.
How to do business effectively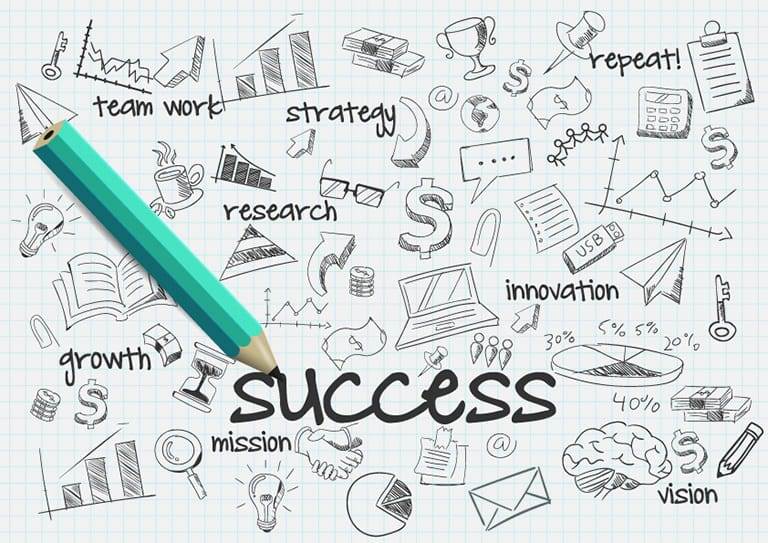 Cost-cutting and improved efficiency is what every business owner wants to hear. This has prompted the wide adoption of electronic invoicing systems. Electronic invoices are cheaper, accurate, faster, and efficient. Electronic invoices directly streamline into your accounting books ensuring you have an up to date accounting profile. Most e-invoicing platforms are simply designed with user-friendly interfaces that anyone can understand. The platform will take a small commission on payment processed or require a monthly subscription. As an SME incapable of investing in a finance department, it's still important to have a professional financial presentation before clients. Most e-invoicing solutions charge little and normally have free trial periods where you can test them out. An e-invoicing software can help modernize your business and transition it into the future.