Small business owners have no choice but to remain on top of their accounts. Long gone are days when transactions had to be paper-based and required endless hours sifting through invoices, receipts, and purchase orders.
Innovation has presented small businesses with a wide selection of software options to ensure their operations are digitized. Today most small business owners, sole traders, and freelancers use electronic accounting software for their payroll. However, there are new software solutions that offer advanced features and packages – so pick the one that fits best for your business.
Frequent legislative changes, including matters related to self-assessment and tax, have a direct effect on your business and its performance. The need to use advanced software has never been this important as most have tax features that ensure your business remains compliant.
Tips on how to pick the right accounting software
Choose the right software
Going by the presentations and descriptions of most accounting software, it's hard to tell what makes one distinct from the other. The software depends on factors such as the staff members employed, the presence of physical premises, and the services of an accountant.
Another important factor is the tax consideration.
Pick the best software that works for your business. It wouldn't be prudent going for a system that delivers a ton of features your business doesn't need.  Tax considerations are important too when setting out your priorities.
Advanced  accounting
If you operate a business with complex accounting systems, complex accounting software will work fine as you do not have to shift your operations in the future. Going about your business digitally is a smart move and is where the future is headed. In the event, you acquire paperwork such as receipts or daily expenses, store them well. However, most businesses today have everything digitized. The widespread adoption of internet banking has also streamlined financial operations.
Software solutions
In small business accounting, several options are evident – all depending on your requirements. If you are a sole proprietor or a freelancer there is a wide range of software solutions at your disposal. Take time to find out what the software solutions offer and whether or not they are relevant to your business.
Working remotely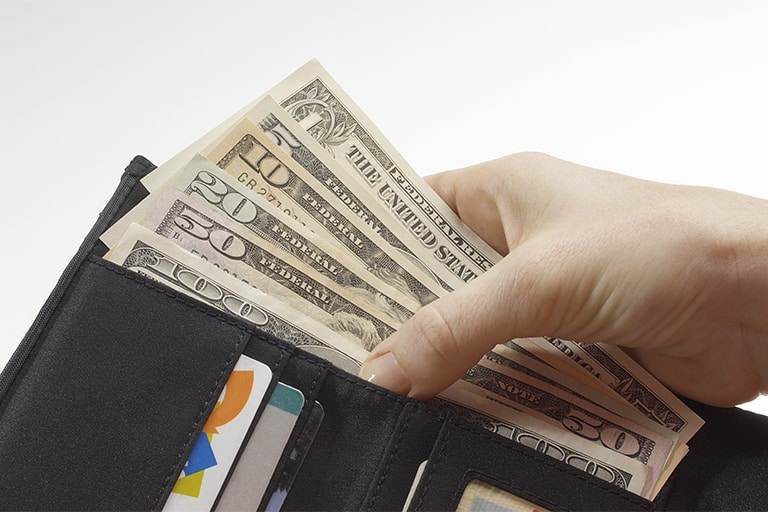 A growing number of people today work remotely from home. This is one of the perks of globalism that has created a need for outsourcing of tasks to cut on. People with different skill sets can set up their trade and work for different companies on a freelance basis. Alternatively, the workspace today has become more agile and work can flow freely without everyone being stationed at the office. Freelancers can opt for cloud-based accounting solutions to handle their financial situation. Better yet, most software packages are cloud-based, giving the remote worker the flexibility to work anywhere provided there is an internet connection. Take the right precautions to ensure all your accounting data is fully backed up. It saves on costs such as documentary paperwork.
Monitoring costs
Small business owners can not afford to run into overheads. They must always adopt business models that are small and lean. Paid accountancy solutions can produce different forms of financial presentation that can reveal hidden deficiencies.
Budget considerations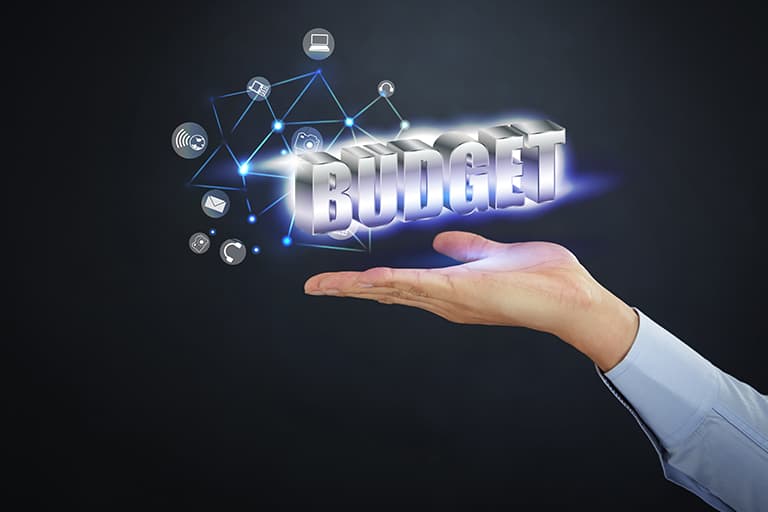 If you operate on limited resources, you have no choice but to get the most prudent advice and guidance in your budgeting. Personal finance software generates neat and accurate summaries of your income and expenditures – easing your budget preparation process.