Invoice disputes can arise from clients or contractors. Contractors often wonder what to include or omit from an invoice.
Here are tips on how best to handle contractor invoice disputes
What are the original terms?
All joint work must be preceded by a payment agreement that irons out any invoice disputes. You and the contractor should arrive at an agreed amount on what you shall pay per hour or as per the project. Any contention must refer to the original agreement. Clearly explain your budget and emphasize the terms agreed upon at the start of your relationship.
Ask questions
Asking questions helps discover areas of miscommunication. Listen to why your contractor has asked for more money and adjust the contract's terms if necessary. Some clients are unreasonable with their asks while others have valid reasons for doing so. Valid reasons involve work asked exceeds the initial terms agreed upon, the scope of task expands, and time constraints affect your work. Whatever the scenario, try to understand the contractor's logic and reasoning.
Agree to terms
If you have been a contractor, you can relate to such scenarios. Most clients go out of their way to deliver a good job, particularly those in the service industry. With that in mind, do not judge them ungrateful when they politely ask for more money.
Maintain flexible terms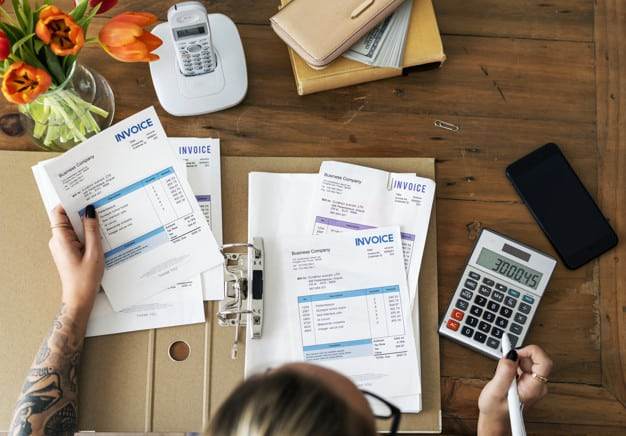 Once an issue is resolved, go back to the original agreement and ensure every other clause is clear. Clearly outline the scope of work in the terms. The contractor hours should be clearly stated. Do they deserve more or less in payment? Ambiguities should be highlighted to arrive at what issue for payment next time.
Finally
Working with contractors is tricky unless the contract has ironclad terms and conditions. If the contractor asks for money on a project, try to understand their reasoning before dismissing it entirely. Remain polite to your contractors and it will foster a good relationship.  Constant engagement enlightens you on what to offer contractors while remaining competitive.
Causes of contractor invoice disputes
Areas for dispute that result in customers failing to pay invoices
According to a cfo.com study, 49% of companies cite a missing purchase order as the main cause of stalled payments. The same applies to if a purchase order is missing or invalid. Some ERPs have the ability to require a purchase order on your invoices. If that's not the case, always have the purchase order attached to your invoice. Information on the purchase order must be correct or there will be a dispute.
Sometimes the respondent fails to receive the invoice altogether. The invoice was directed to the wrong person in the company. Alternatively, take time to confirm all the contact information is up to date, whether mail or email.
Late invoices
Some companies send out their invoices too late. Whatever the time frame, ensure it gives the client time to review, confirm, and process the payment before it's due. Large businesses have long drawn payment processes that could extend for weeks. Use an automated system such as Invoice Crowd to process your payments as this can reduce invoice disputes.
Poorly designed template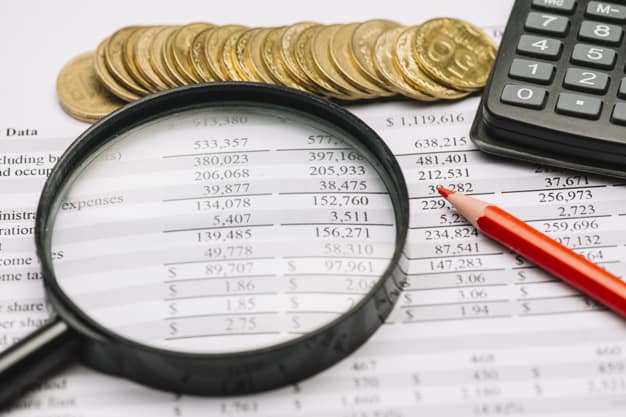 Poorly drafted invoice designs and templates are problematic. Most companies using ERP systems have built-in templates that are poorly designed. Customers find it difficult to pay an invoice if they cannot find the information they require right in front of them. A dispute leaves that invoice to the bottom of the pile. Invoice Crowd offers invoice templates that are customizable and uniform. All that's required is the entry of information and optimized for quick payments.
No communication
27% of the respondents attributed late payments to the failure of a company executive reaching out to resolve the invoice issue  Not many companies adequately staff their account receivable departments, hence their inability to resolve issues in a timely fashion. It is important to send out frequent reminders as a follow upon pending invoice payments. Invoice Crowd has a recurrent invoice feature that can be scheduled to send out automated invoices and reminders.
Send invoice to the intended destination
A good description of the scenario is a situation where you have been contracted by Eleanor to implement a CRM system. Eleanor works in the sales department and is not responsible for payments. She travels a lot, sometimes even for months, and has no idea your invoice is lying on her desk.
Non-billing queries
30% of the questions arising on invoices regard non-billing issues. No one in the account receivables is at fault here. For instance, a product ordered might arrive defective or broken, or have non-conformity issues. The same can apply to disagreements on service delivery.