People working exclusively as freelancers earn a higher hourly rate than those who also balance a part-time conventional job. Businesses today can source top talent by outsourcing the work to freelancers without having to worry over location constraints or running into overheads. This created a budding outsourcing ecosystem that is a win-win for both the freelancer and the business. In a world where technology is very disruptive, companies are shopping for the right skillsets when needed. Freelancers have the liberty of setting their own hours and working on what they derive passion from. However, a failure to observe financial prudence can hamper their success. The best way to balance your work and tracing your finances is by investing in bookkeeping.
Here are 7 ways in which automated bookkeeping can help your business.
1. Accounting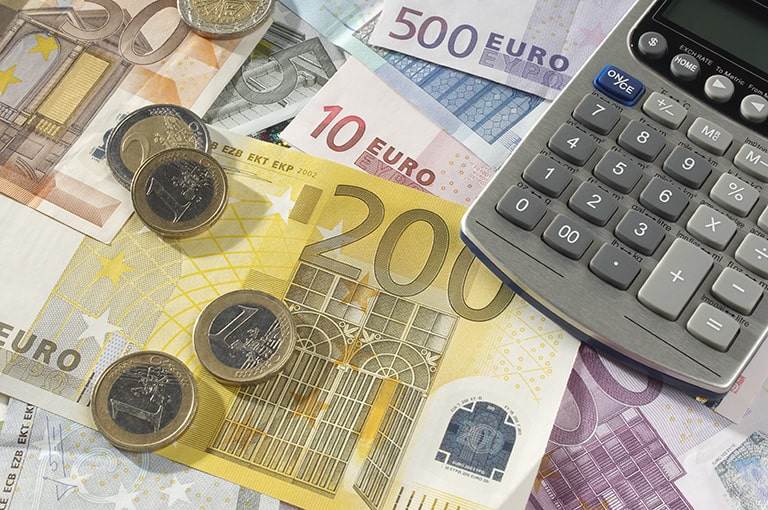 Freelancers must keep track of their financial obligations. You might not like the intricacies of accounting, but you are the accounting department. Your freelance work is your business. Every business must carry out its deductions, quarterly taxes, invoicing, and other forms of financial diligence. The business should learn how to differentiate between business and personal expenses. Only by maintaining proper record keeping can one track their financial records and financial obligations.
2. Financial practices carried out by freelancers
Smart financial practices require businesses to maintain separate accounts for their personal and business finances. Once you get the hook of it, you can show the IRS what expenses are personal versus what is business. You must understand the forms that need filling and when.
3. Creation of repetitive processes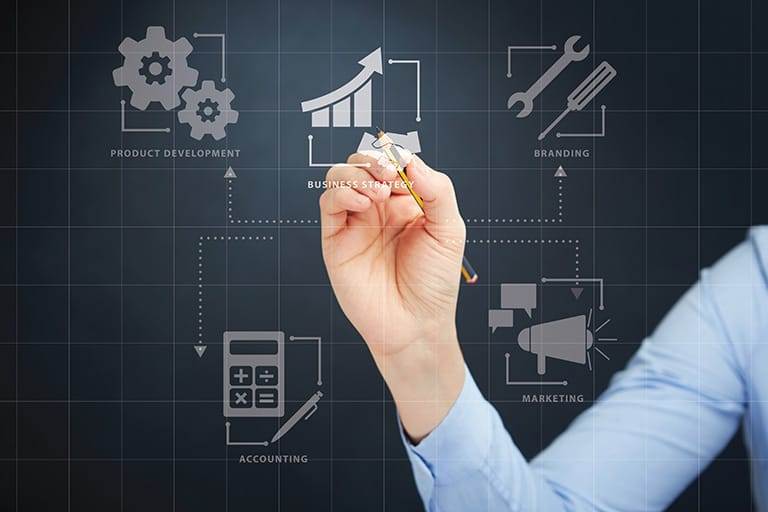 Streamlining any business requires creating repetitive processes that can work. You will be guided by factual figures when carrying out your business accounting. Automated accounting software works best for all businesses. A smart accounting system will save you the trouble of having to recreate your accounting finances every year.
4. Remain up to date
Anyone with no love for accounting and meddling around with figures will find themselves procrastinating frequently. This affects productivity and results in unnecessary delays. Good software helps everyone operate your operations in an organized manner.
5. Track deductions
Keeping track of all your expenses and incomes is hard if you are exclusively using mental notes. Automated accounting software helps you maintain accurate records without worrying about what happened where and when. Given you are in essence the business, you are taking care of hundreds of tasks at once. Worrying over tedious accounting routines should not consume much of your time. Automated accounting software helps track expenses such as:
Utilities
Office supplies
Office rent
Internet
Website design
Website hosting
Internet
Equipment costs
You can track your accounting software by clicking your mouse. The best programs are backed up in the cloud and can be accessed anywhere at any time.
6. Good for your business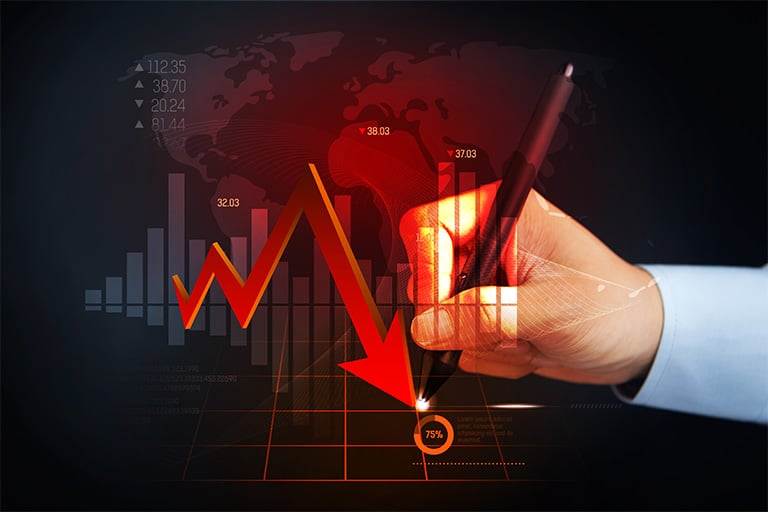 You must show the IRS that you run your business as a professional service. Keep tabs on vital information such as:
Payments
Bank transfers
Hours worked
Business expenses
Jobs completed
Costs of the projects
Proper accounting proves you can run a business profitably. If you take too many deductions, the IRS could be skeptical over the solvency of that business.
7. Save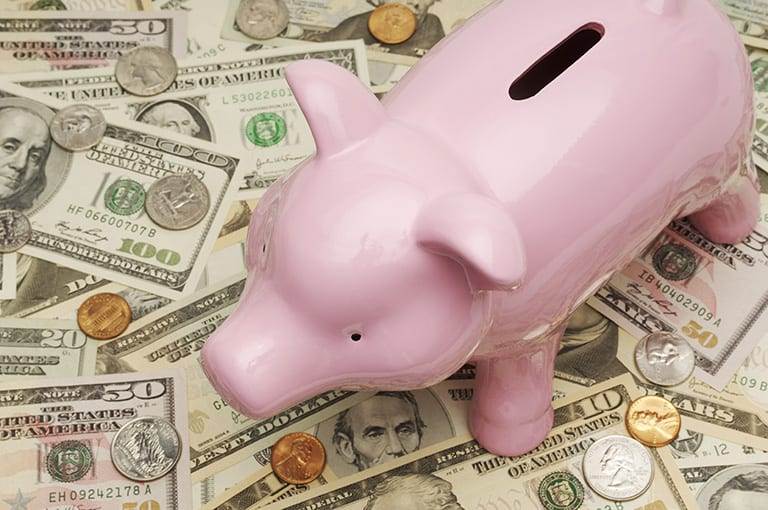 When running an online freelance business, every hour's worth of work counts. When it comes to filing taxes, it will feel like being stabbed in the heart. To save yourself the trouble, invoice software can clearly distinguish what you spent as personal and business expenses so you can accurately present the right figures for taxation.